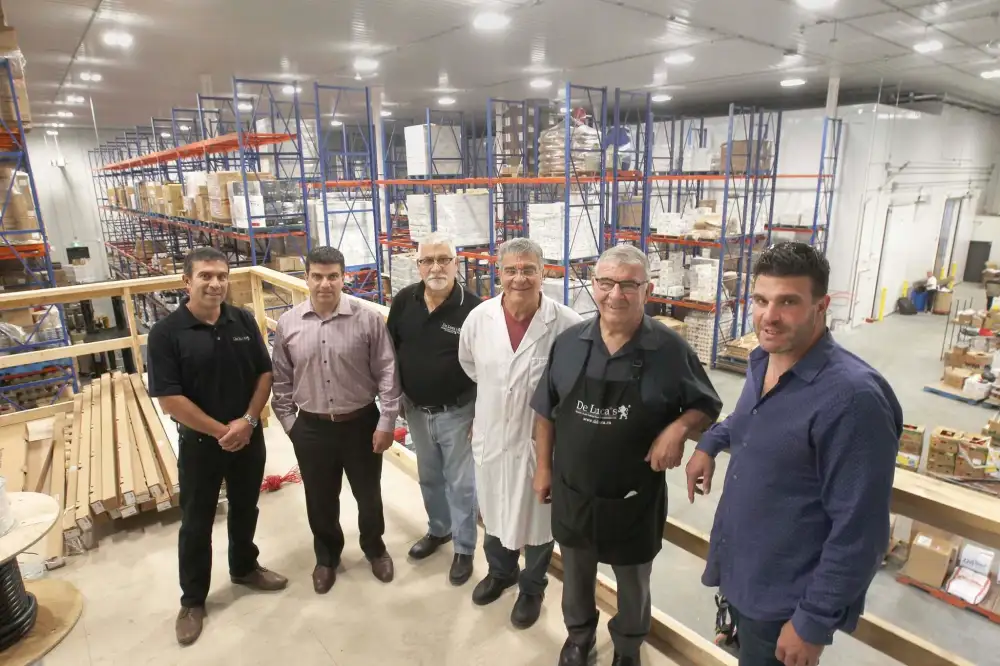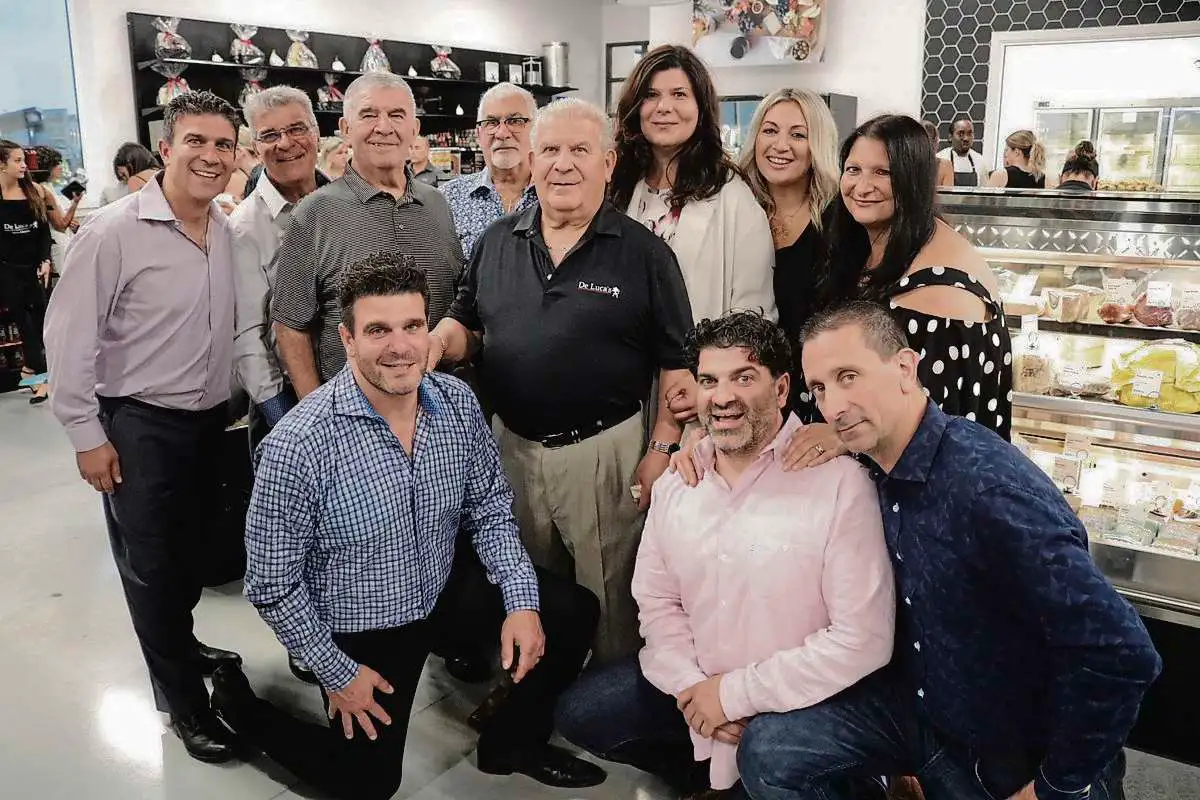 about us
De Luca's Specialty Food Store was established in 1968 as a grocery store and small restaurant featuring authentic Italian foods and catering primarily to Winnipeg's Italian community.
Today, De Luca's now caters to a broad cross-section of people across Manitoba and North-Western Ontario. The client base is drawn by internationally imported products specializing in Mediterranean foods, meats, and cheeses as well as De Luca's homemade sausages, pastas, sauces, and "always fresh" in-store bakery.
Many of the homemade products made in-store are used extensively throughout the food industry. On the shelves you will also find De Luca's own line of products under the name De Luca Brand.
The very popular De Luca Brand is De Luca's private label and offers traditional products such as marinated eggplant, artichokes, tomatoes, roasted peppers, sun dried tomatoes, extra virgin olive oil, coffee & espresso, and much more. De Luca's products are distributed throughout Western Canada and the US Midwest by the wholesale division of the company De Luca Bros. Foods International.